The World Needs People Who Are Willing to be champions in the chaos
The Pandemic sent the world into a chaotic spin.
Businesses shuttered. Employees sheltered.
Some companies failed – others became
Champions!
Learn More
Are you adapting to the disruption that is impacting your world?
Don't wait for better days to come. Use the circumstances and the uncertainty of this season to inspire new innovative ideas, partnerships, and practices that will drive growth – now and in the future!
Virtually Everything Has Changed –
Watch How We Can Help
KEYNOTE SPEAKER
Steven is on a mission to help people discover a simple approach that will help them and their organizations thrive while others hope to survive.
See Steven Speak ⇒
The Porcupine Leadership Series and training resources are based on Steven's highly sought-after Keynote Experience. Buy The Books ⇒
VIRTUAL EXPERIENCE
Bring the Champions message and process to your
physically distanced and remote audiences.
Go Virtual ⇒
The world needs your Influence…
People want more than the standard "hang-in-there" message. They want a proven framework that can help them achieve their greatest potential – even when everything seems to be out of control.
Your confidence and consistency will build the trust to stay focused on the essentials and it will inspire the courage to change when needed.
The Champions in the Chaos approach provides insights for personal growth and has profound implications for business success.
Steven made an impression on our staff the moment he facilitated his first program more than 10 years ago. H
is presentation style is engaging, creative, and practical.  Most importantly, he uses real-life stories that help to demonstrate the content and application of the strategies he teaches.
Steven's presentation rocked! I don't judge a speech by the applause at the end. I look for the impact later. Our employees were talking about the concepts and ideas he presented – months later!
Great performance! The early returns of comments from our participants indicate that what Steven said resonated with their reality. Motivational and practical!
A LOOK INSIDE THE WORLD OF CHAMPIONS
Prior to 2020, the path to relevancy and revenue was to cause or embrace disruption. But, what do you do when the disruption wasn't a part of your plan?
What if you could use today's chaos to position yourself and your organization for growth?
In his efforts to understand how leaders overcome setbacks, Steven Iwersen discovered a recurring strategy among those that consistently created a culture of winning results.
Surprisingly, he found that strategy to be evident in a wide variety of businesses, non-profits, the Kansas City Chiefs football team, and even the winners of the World Championship Porcupine Races!
He has developed an insightful framework in the Champions in the Chaos Strategy that will challenge a reluctance to change and inspire the methodology you need now so you can have your best results yet!
We believe that our customers deserve a customized experience.
Call Steven today to co-create your next event.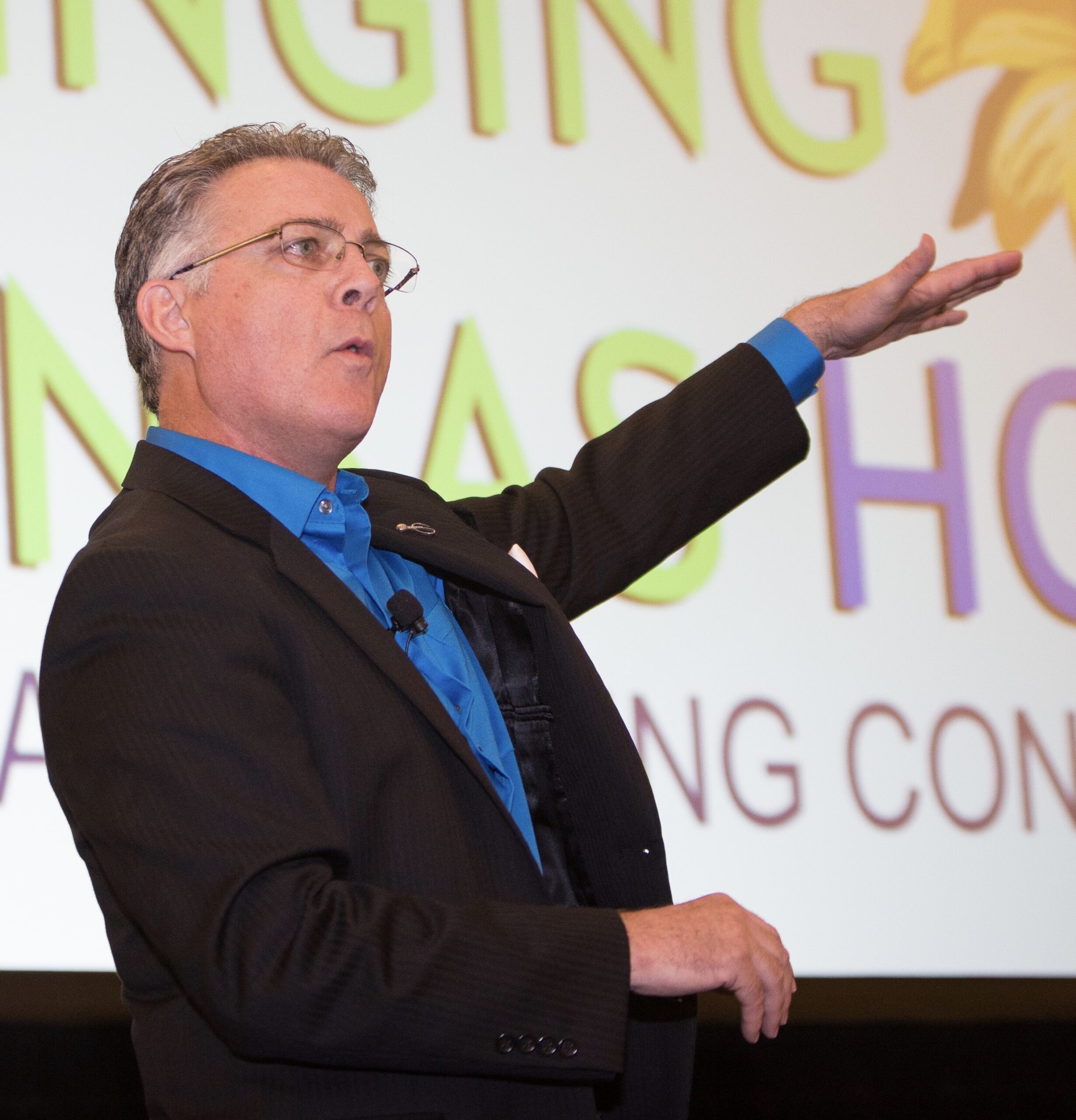 KEYNOTE PRESENTATIONS
Steven Iwersen's arsenal of talents, storytelling,  and real-world experience makes him a uniquely qualified speaker for a variety of audiences.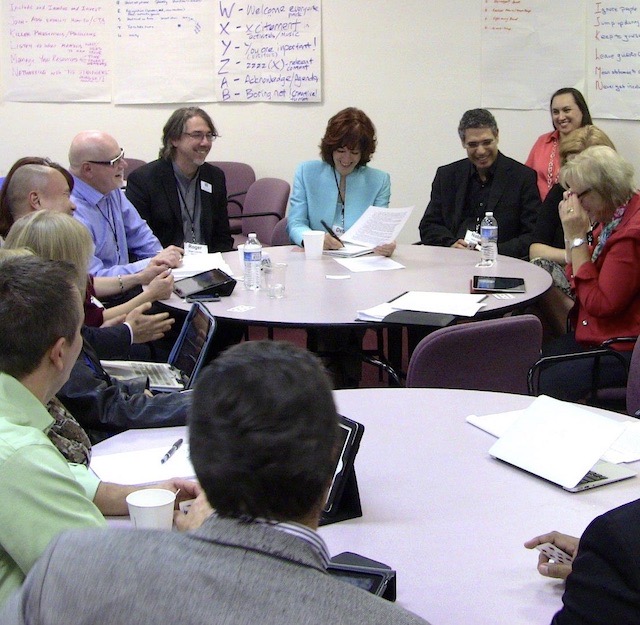 LEADERSHIP COACHING
If you're looking for ways to create a Championship culture in your organization, then we invite you to learn more about the leadership and strategic growth coaching programs.
Virtual producers to help manage your programs.
Multi-camera studio for filming or live stream.
Video Creation for your marketing and messaging.
Are You ready to change your world?